The Foundation class is designed to empower you to change anything and everything you'd like to change in your life. You will be given a whole toolbox that will allow you to break apart the foundation of limitation that we so often function from and build a new foundation, one of limitless possibility so that you can begin to create the life you truly desire.
Global pricing and Age pricing applies.
Your individual and applied pricing can be seen under Billing & Payments after registering.
"Neue Foundation": Wähle mehr Raum zum Wohlfühlen & Regenerieren in allen Bereichen Deines Lebens!
Erlaube dir deine Individualität zu entfalten…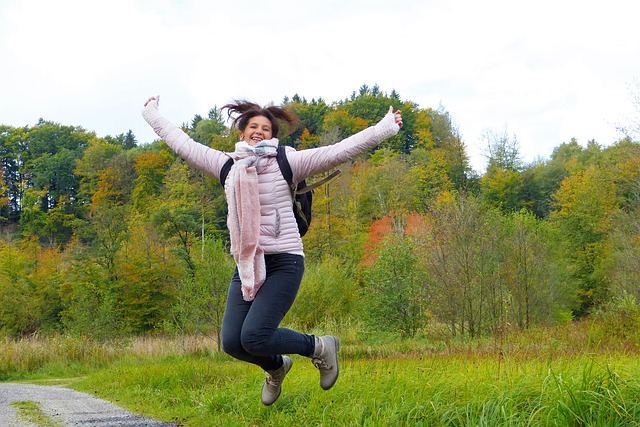 4 Transformationstage mit Access Consciousness Foundation®, zeigen Dir neue Möglichkeiten über Deine Eindrücke, Glaubensmuster, Prägungen, Begrenzungen, hinderliche Überzeugungen, Beurteilungen u.v.m., im Ursprung der Entstehung zu löschen und so wieder frei zu sein,
Dir ein Leben zu gestalten, dass du dir bis jetzt vielleicht nicht einmal vorstellen kannst
Wie wäre es, Dich als das Wunder und Geschenk in dieser Welt zu zeigen, das Du in Deinem Wesen bist!
Ist jetzt Deine Zeit alten Ballast loszulassen, Neues einzuladen und wieder zu strahlen?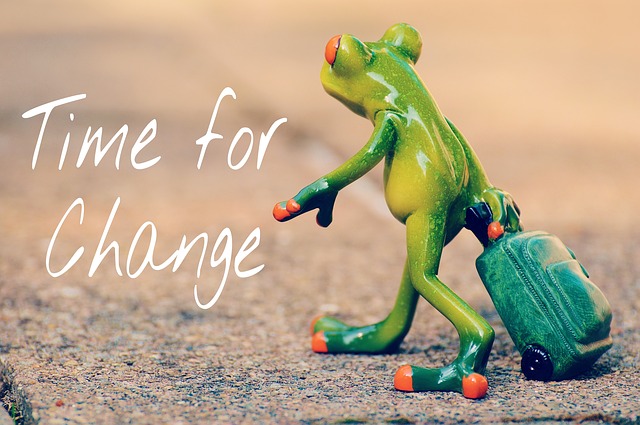 Ist jetzt Deine Zeit, nach vorne zu gehen…?

*unangenehmes als Energie zu nutzen, um Deine Lebens-Situationen zu erleichtern und zu ändern?
* dich nicht mehr stoppen zu lassen,
und schon jetzt ein wundervolles Leben zu wählen, dass sich dynamisch durch Dich und Deine Wahl eine strahlende Zukunft kreiert?
*vieles noch einfacher und freudvoller in Dein Leben einzuladen & zu haben, als Du es bisher erfahren hast?
*dir eine Plattform zu gestalten, die Dir die Grundlage gibt sich mit Dir zu verändern, so dass Du Dich in allen Veränderungen wohl und im Leben willkommen fühlst?
*dir mit den genialen & effektiven Werkzeugen, schnelle & leichte Veränderungen zu ermöglichen?
Entdecke, welche Möglichkeiten dir wirklich zur Verfügung stehen – über all das hinaus, was du dir bisher vorstellen konntest.
Wie viele Möglichkeiten, Freude, Leichtigkeit und Spaß erlaubst du dir noch, in dein Leben einzuladen?
Möchtest du noch mehr Klarheit und mehr von deinen Limitierungen sprengen und gleichzeitig Dein Leben in allen Bereichen für Dich nährend erweitern, sei es Business, Beziehungen, Partnerschaft, Körper oder Gesundheit…?
Was möchtest Du ändern? Was soll so bleiben? Was möchtest Du hinnehmen? Wo hängst Du gerade fest? Wofür möchtest Du Dich öffnen? Wo verweigerst Du, Dich selbst mit deinen Talenten, Fähigkeiten & Ideen anzunehmen? – Würdest Du Dir das erlauben, würde sich vermutlich etwas zeigen, was großartiger ist, als du es dir bist jetzt vorstellen kannst.
Möchtest Du mit den phänomenalen und pragmatischen Werkzeugen dein Leben noch vitaler, authentischer, expansiver und vielseitiger gestalten?
Wenn ja, könnte es DEIN Kurs sein!
Wie viel mehr Wunder und Staunen dürfen in deinem Leben sein?
Mit den magisch wirkenden Körperprozessen, die du im Kurs lernst und anwendest, wird dein Körper alte Belastungen loslassen können und sich erleichtert schnell regenerieren.
Du wirst mehr Vitalität verspüren, Traumata auflösen und die molekulare Struktur deines Körper und deiner Lebensumstände verändern können. Auf tiefen Ebenen wird Veränderung ganz sanft eingeleitet, so dass du "wie neu" aus diesen vier Tagen in dein Leben gehst.
Eine ganze Box wertvoller Tools und Erfahrungen, werden dir neue Möglichkeiten zeigen.
Möchtest du etwas anderes in deiner Beziehung, deinem Beruf, deinen Finanzen, deiner Gesundheit, in deinem Leben – dann wähle, dabei zu sein.
Der Foundation wirkt… Wunder!

Kursvoraussetzung: Access BARS®
Hast Du noch keinen Bars Kurs, finden wir gerne eine Möglichkeit für Dich…
Kostenbeitrag: 1400€
50% für Jugendliche zwischen 16-18 Jahren & Wiederholer innerhalb 1 Jahres
KINDER & JUGENDLICHE bis 15 Jahren, nehmen in Begleitung eines Erwachsenen kostenlos teil.